Strategies your social media game immensely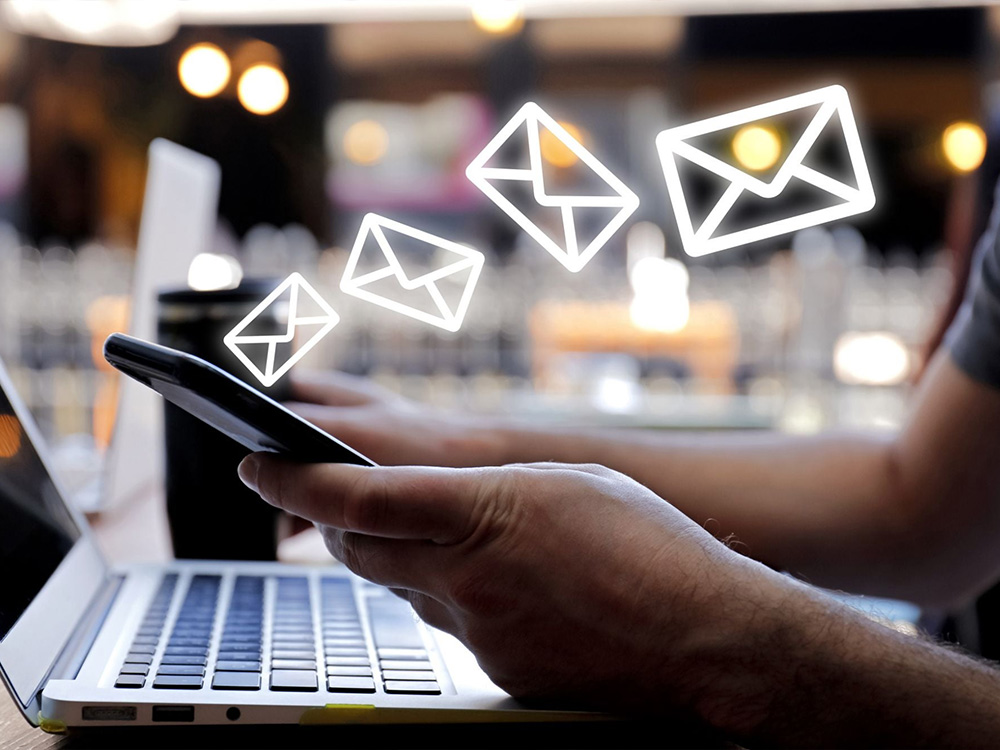 Despite being the oldest online marketing medium, Email Marketing is still considered the most powerful medium to generate leads and ensure conversions. With the evolution of the Digital World, Email Marketing has soared as well in the recent past, and in today's time, no one can deny the importance that Email Marketing Agencies hold in targeting leads and boosting ROI.
Below given are some of the stats that prove why the industry experts rate Email Marketing so high-
(i) 86% of top business professionals use emails to communicate for business purposes
(ii) 59% of B2B marketers find email marketing as the most effective channel that generates revenue
(iii) CTRs are 47% higher for B2B Email Marketing Campaigns compared to B2C Email Marketing Campaign
(iv) Around 26% of SMBs polled prefer using Email Marketing for sales and 7% of them use email for brand building
By leveraging the right Email Marketing Services, your business can make great profits.
Some of the common advantages of Email Marketing Agencies include Bulk Targeting, Lead Generation, and Brand Acknowledgment, Drawing in Potential Clients via personalized Email Content, Conversion, and an increase in revenues.
If you're looking for an email marketing service, you're at the right place. Connect with us today to discuss on it.