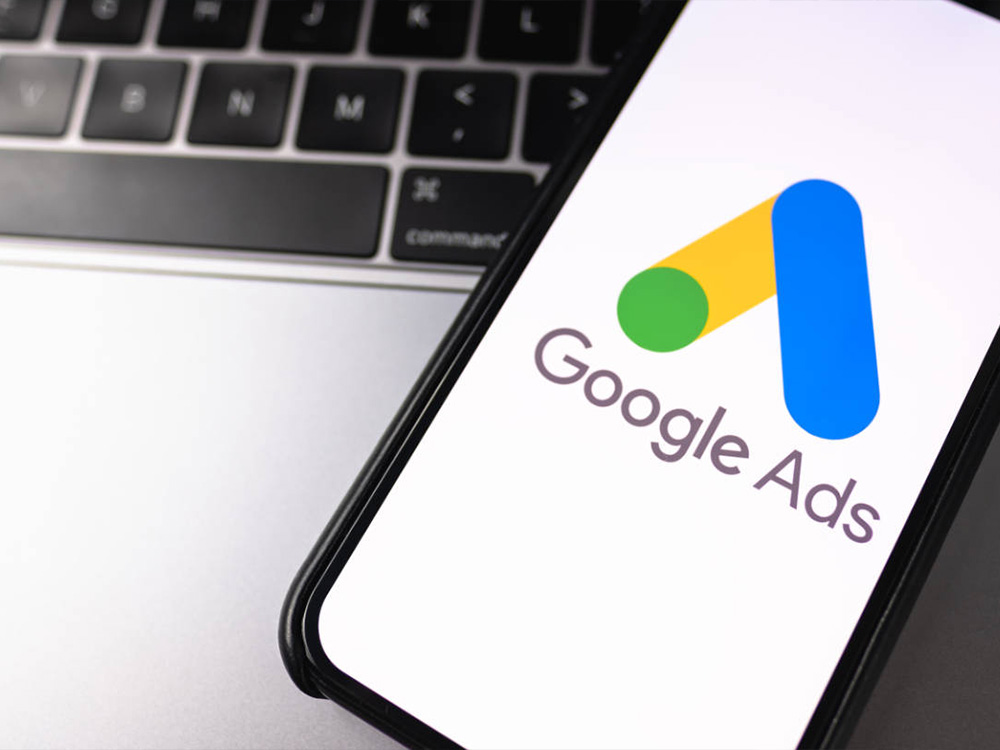 People, from business buyers to consumers, rely on the Internet to find what they need. That's why digital advertising is a trusted strategy for businesses across industries.
From Facebook to Google, you can advertise everywhere with our amazing team members. With more than 1000 paid campaigns managed, we're a trusted choice for digital advertising services.
A few examples of our online advertising services include:
Remarketing

Google Adwords

Social media advertising

Pay-per-click advertising
And many more…
Our content isn't an alternative to advertisement, but aims to develop the kind of content that helps your company connect to the target audience and convey the primary message of your brand effectively. We believe in authenticity and provide you with content that is 100% unique and plagiarism-free. Our content persuades the target audience to give your products and services a good chance in the digital world. Our contents are solely customized for you to post it on social media, websites, blogging sites, and other marketing areas. Therefore, we can be the best choice if you want to approach your target audience in the most efficient way.